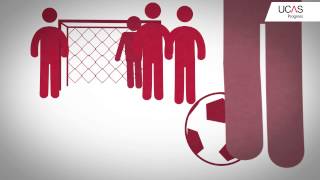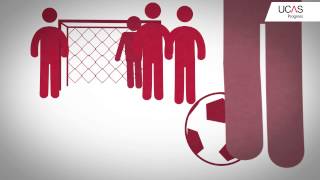 How do I Write a Winning Essay?
This video discusses personal statements in regards to applying for colleges. However, there are tips included that can help when...
Ending your essay can often seem like the hardest part. Well, below are some sentence starters and advice to effectively end your essay:...